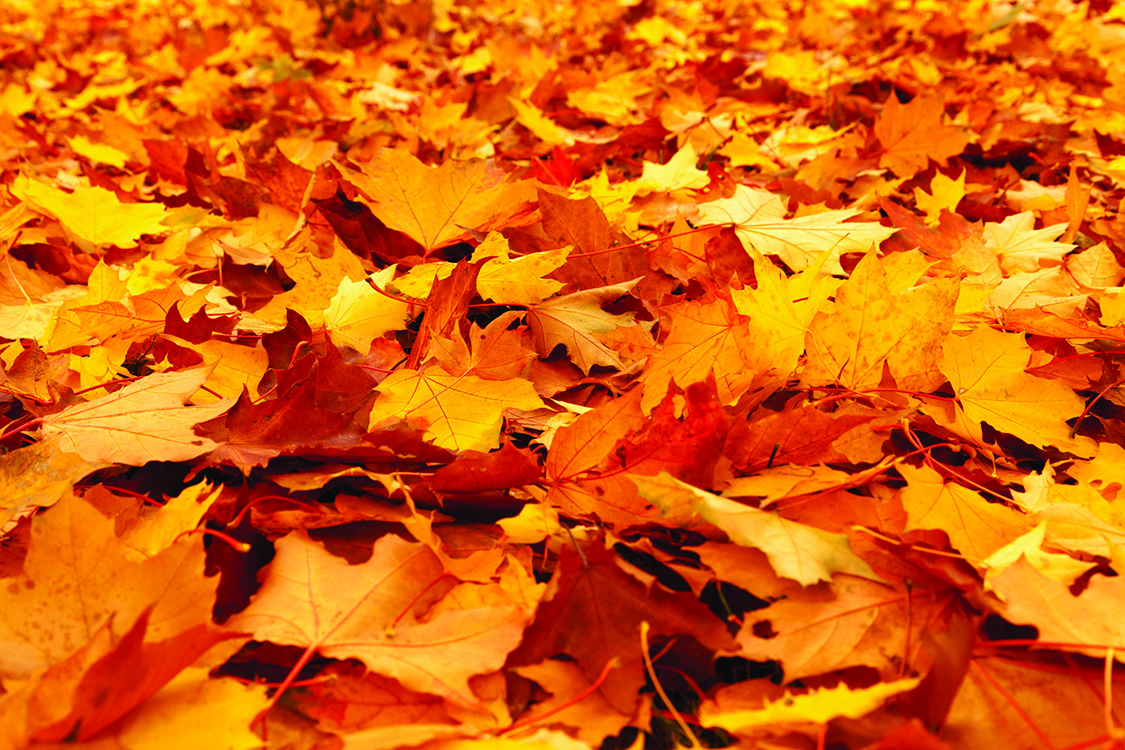 Autumn leaves can block stormwater drains and cause localized flooding.
Please help: Never rake or blow leaves into the street. Prevent pooling in stormdrains by placing fallen leaves in your backyard compost, yard debris cart, or organics cart.
No cart? No problem! Use a coupon for FREE leaf disposal at one of four convenient Clark County locations. To learn more, click on a coupon below, available in English, Spanish, Russian, and Vietnamese. In order to receive free leaf disposal you must print this coupon, fill it out, and bring it to a participating location. Clark County residents may print and use more than one coupon between October 1 and December 31, 2022.