What items are accepted in the RecyclePlus service?
RecyclePlus collects the following items: batteries, light bulbs, textiles, plastic film, Styrofoam/ block foam and clamshells. In the future, we hope to add more specialty items for collection as an opportunity for donations to various Clark County charities.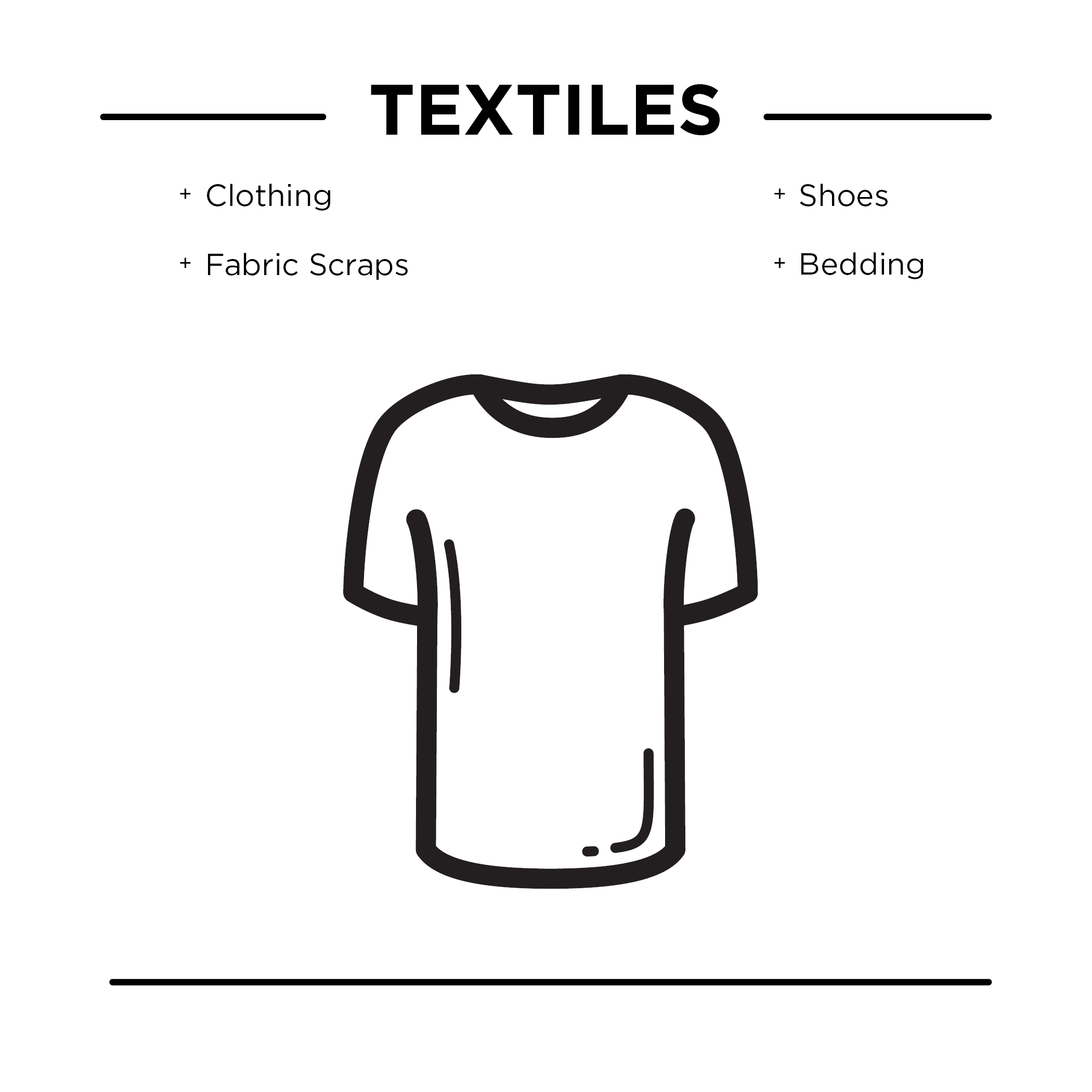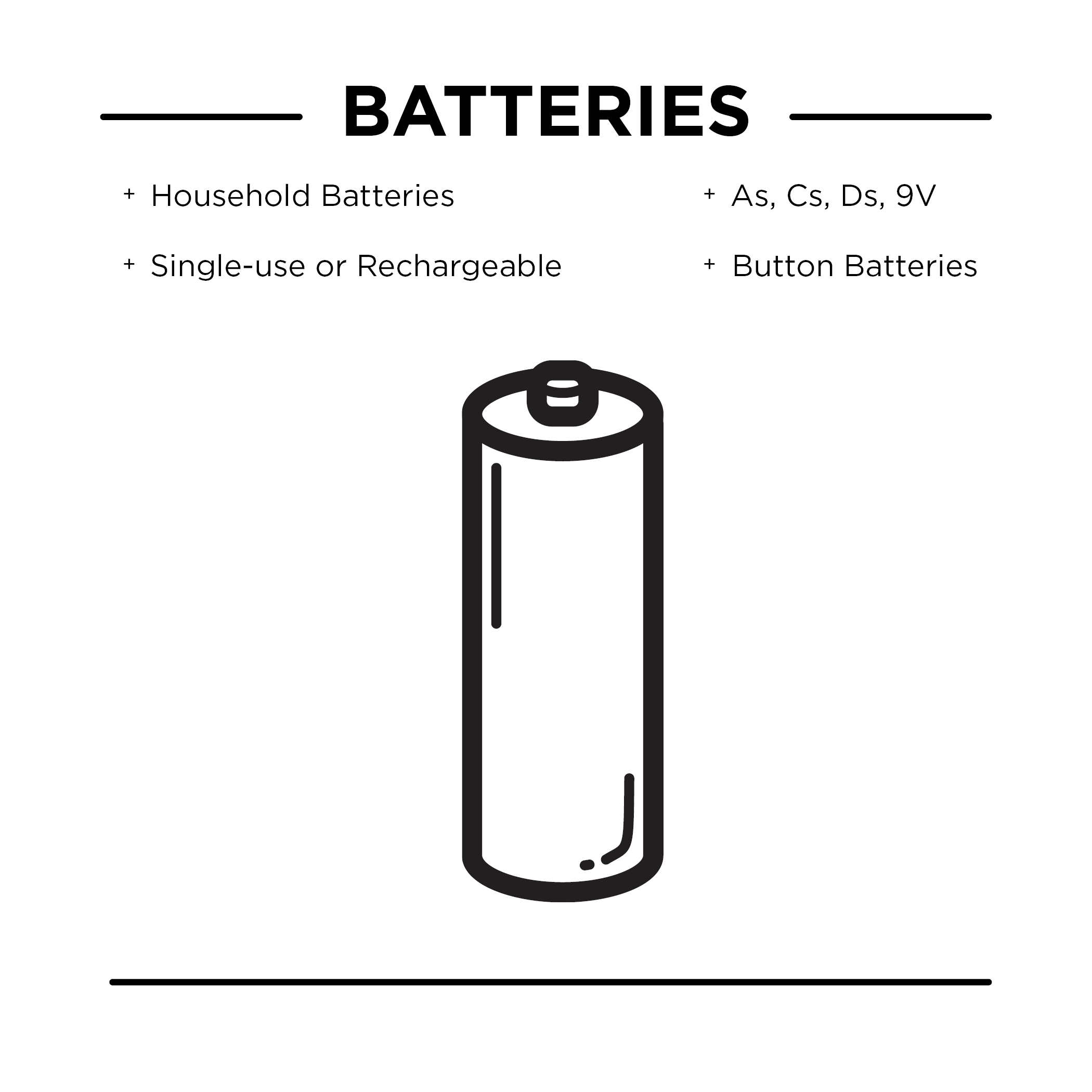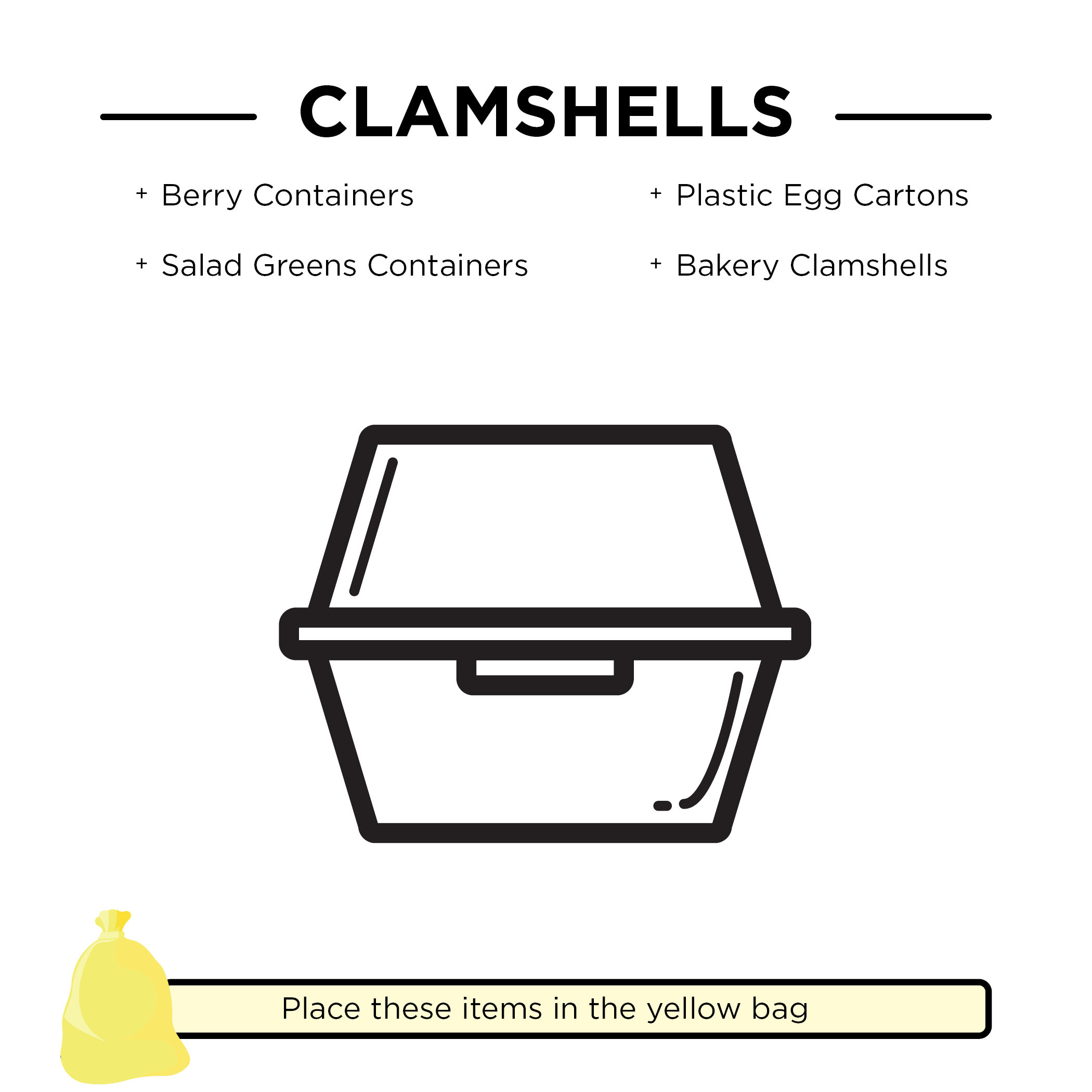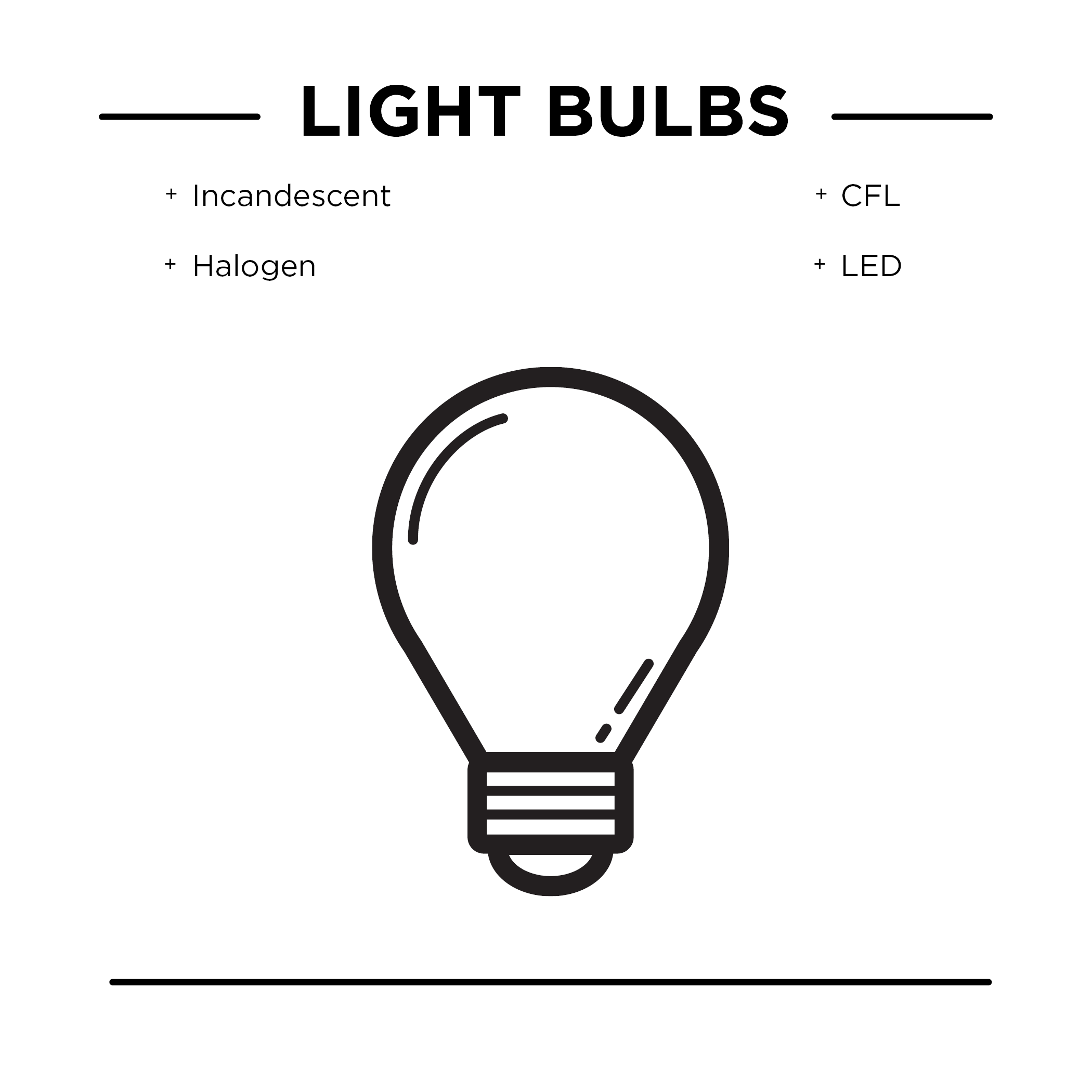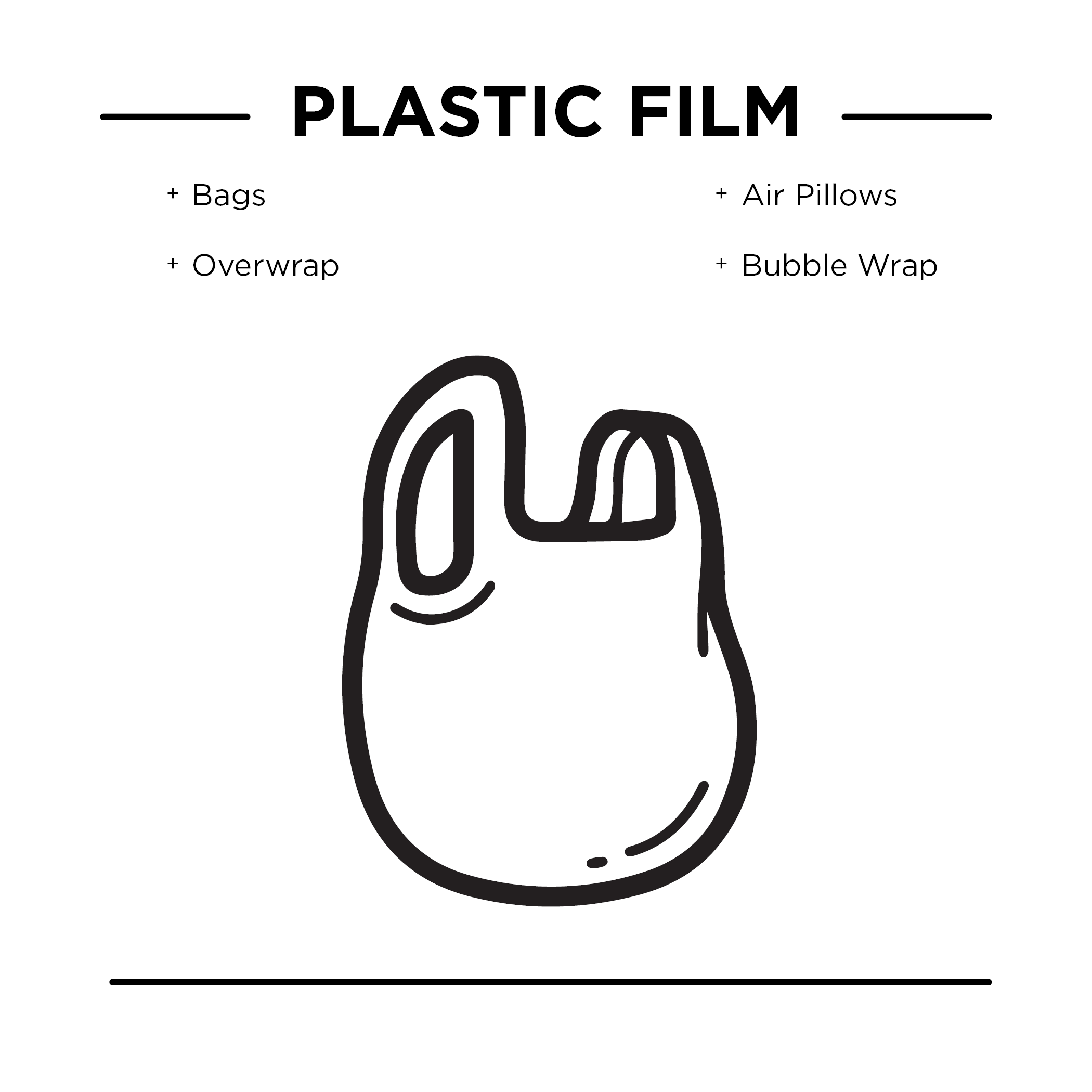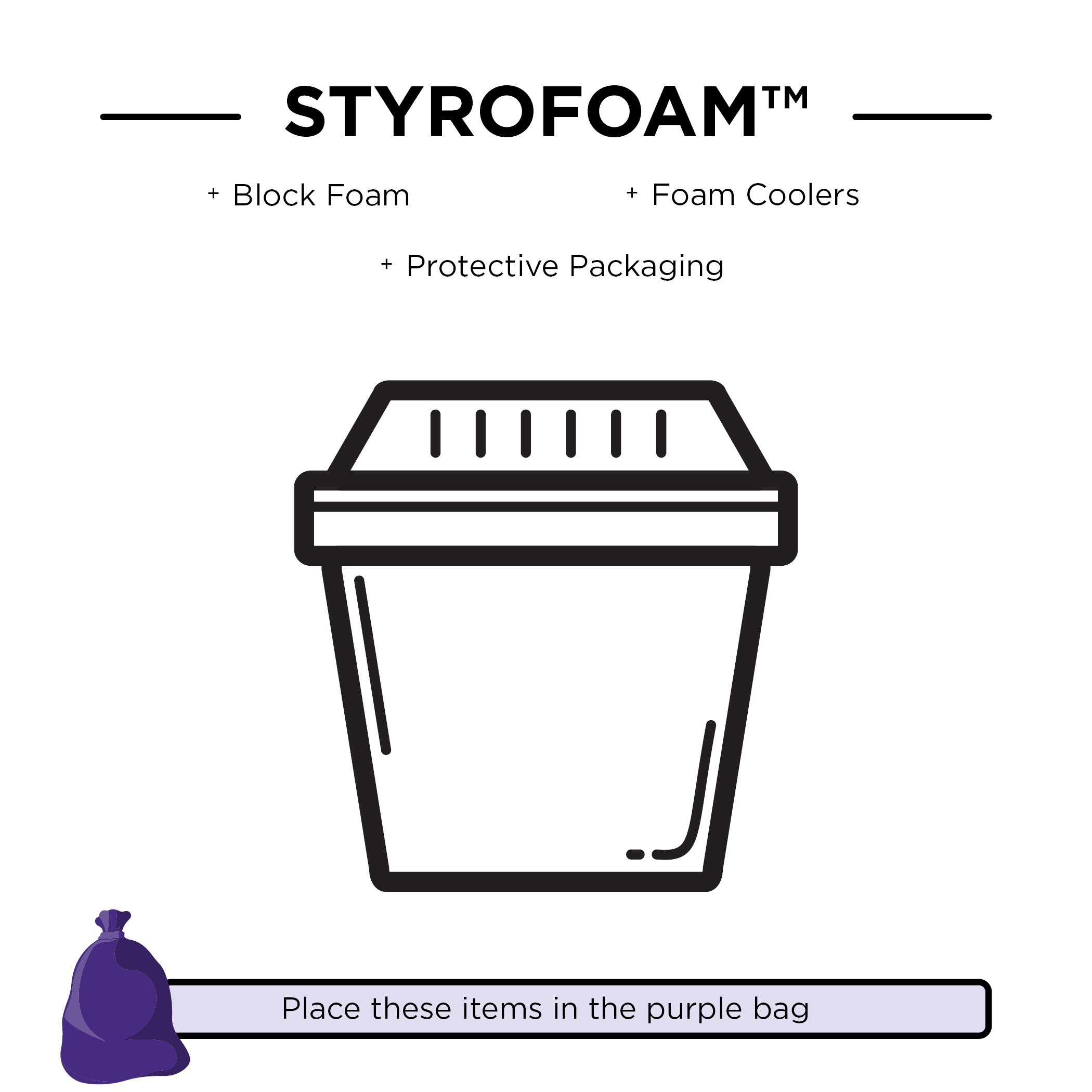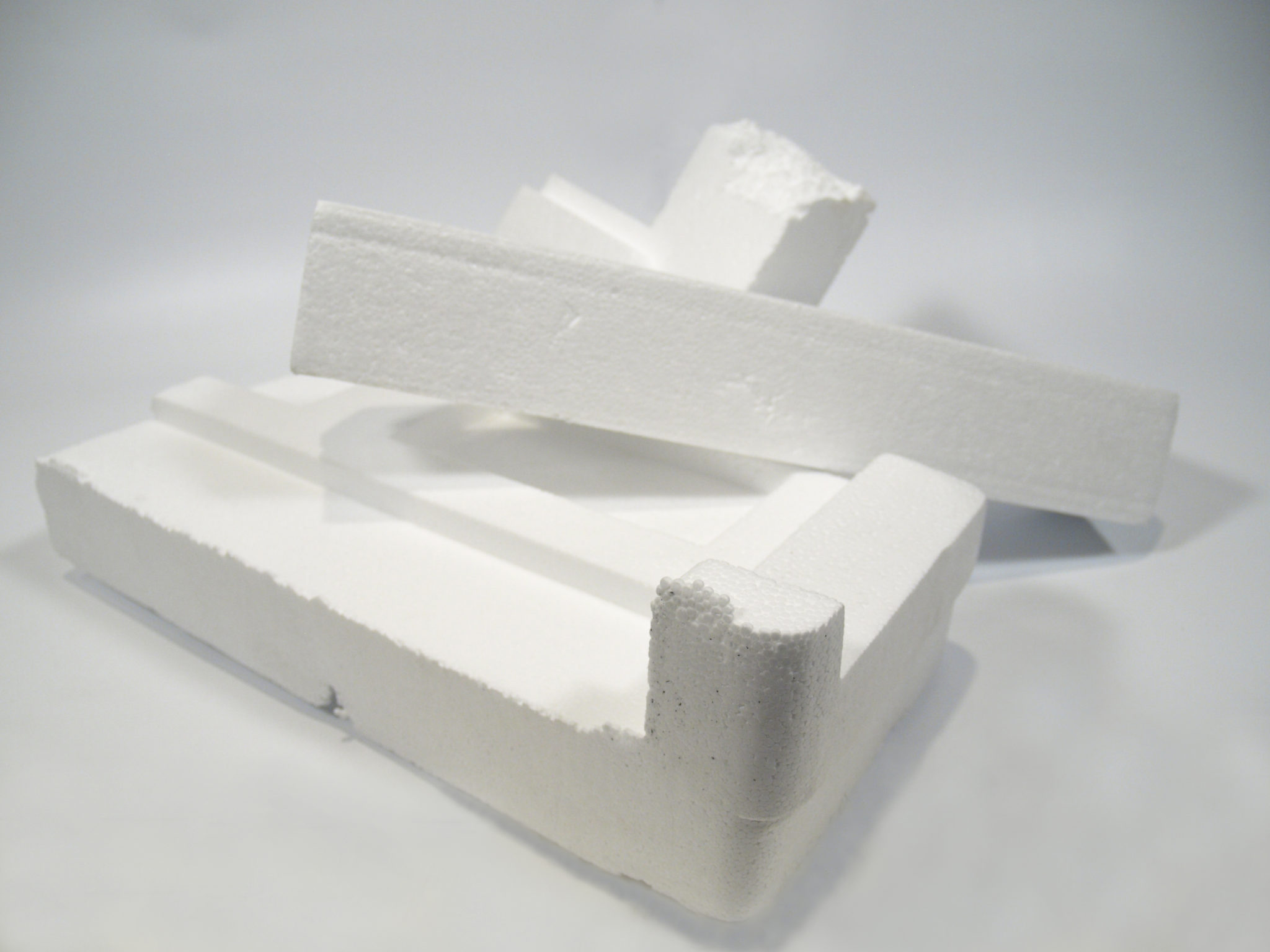 Announcement: Extra Block Foam Price Increase
Due to increased cost of taking Styrofoam to a processing facility, starting February 1st the charge for extra block foam has increased.
Your first purple bag of block foam will be included in your every-other-week RecyclePlus service. Any material that does not fit in the purple bag will be charged at a rate of $8.00 per 32-gallon bag. Please be sure to place extra block foam in a bag next to your other RecyclePlus materials.
If you have space and have extra block foam, you may wish to avoid additional charges by holding onto block foam until your next RecyclePlus service date.
Why Should I Use The RecyclePlus Service?
RecyclePlus is a convenient service that allows you to declutter your home, and feel good about doing your part to help the environment.
We believe in helping our community reduce, reuse and recycle in all the ways we can. All items RecyclePlus collects are items that are prohibited in the blue recycle cart. Collecting these items separately allows us the opportunity to get them recycled instead of landfilling them.
Life can be busy and making that extra trip to the transfer station or donation center can be challenging. Let us take the burden off of you by collecting these items from your doorstep and making sure they are properly handled.
You can trust that we research the best ways to make sure all items are donated locally and are recycled in a responsible way.
Since you have services with Waste Connections already, there is no hassle around starting new services with a different company. The $10 a month flat fee is all-inclusive. There are no hidden fees for Styrofoam/block foam or clamshell collection. The only additional fees would occur if you set out extra bags set on your service day.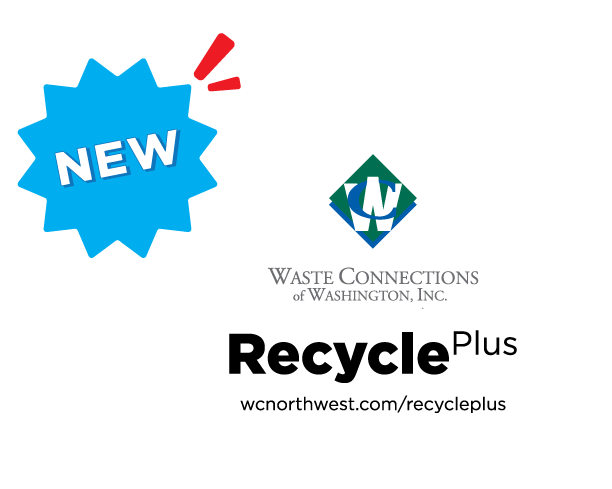 This simple guide will give you a baseline understanding of RecyclePlus service. Check out the FAQs for more detailed information and please contact us with any further questions.
RecyclePlus Guide