Construction and Demolition
All Cities & Areas of Clark County (Except Woodland)
If you plan to get a drop box for construction debris you may need to obtain analytical testing on your debris for asbestos. Please click on the link below to view the list of materials that requires testing:
Waste Connections can handle a variety of wastes produced during construction, renovation, demolition, and deconstruction projects.
Garbage Drop Boxes
A variety of sizes and service frequencies are available.
To order a drop box, call 360-892-4522.
Recycling Drop Boxes
Recycling drop boxes are available for concrete, wood, metal, roofing material, and more. Convenient C&D drop boxes are available for mixed construction and demolition waste. A variety of recycling drop box sizes and service frequencies are available. For information or to place an order, call 360-892-4522.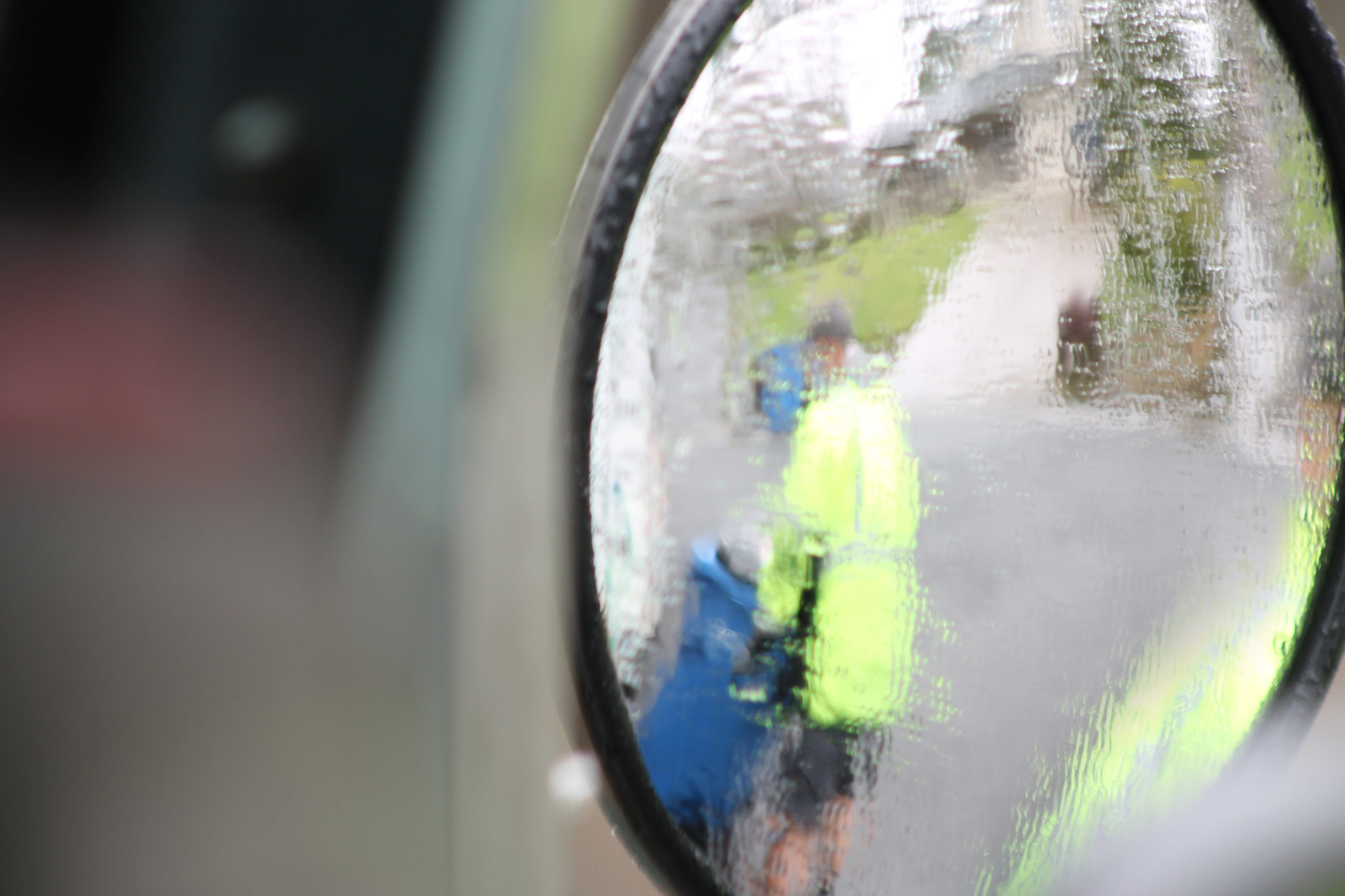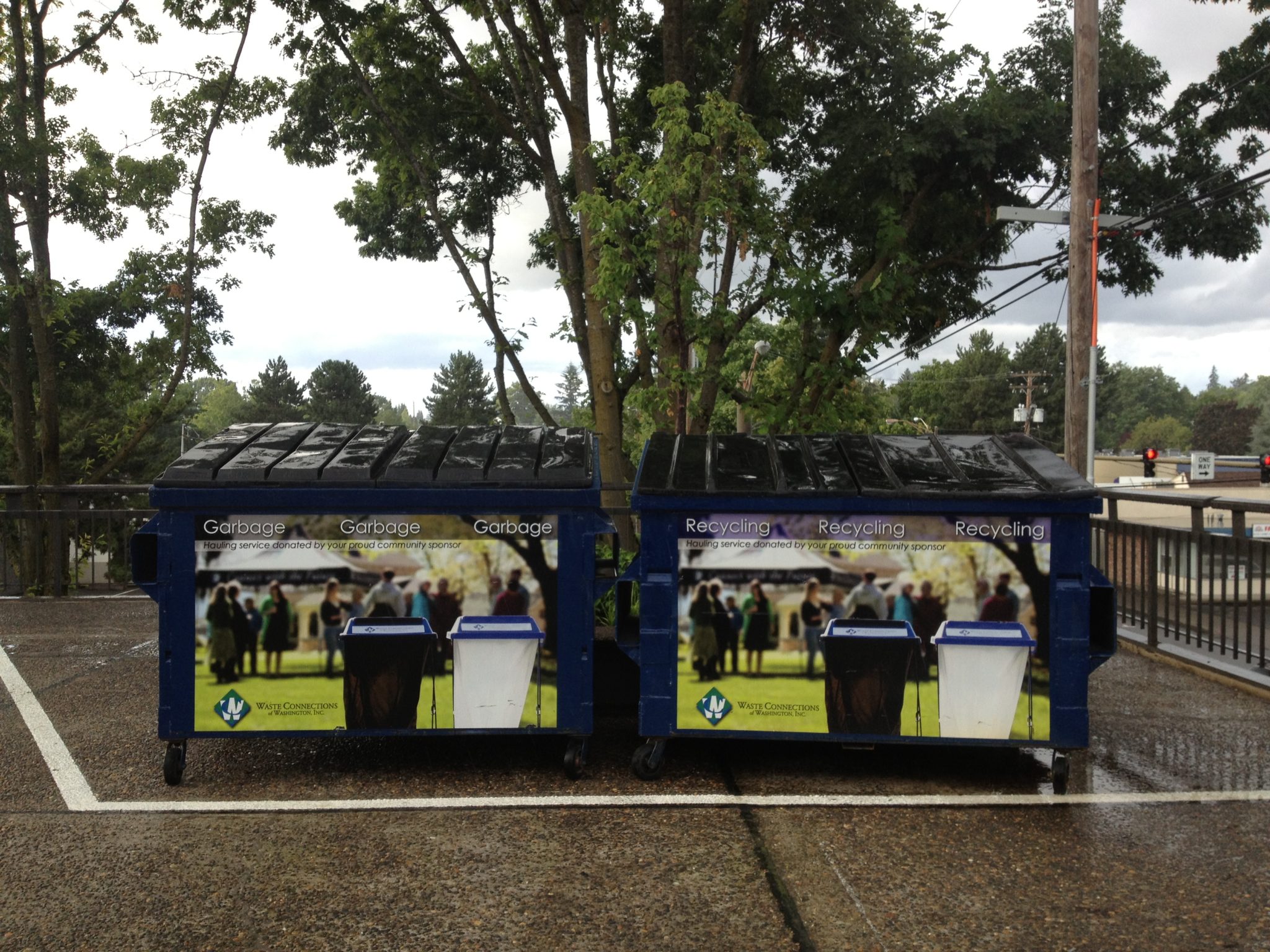 Green Building Certification Services
Planning a construction project with sustainability goals in mind can be complex. Waste Connections can help you reduce and divert waste from the landfill. With careful planning and detailed metrics, we can help you achieve your green certification goals.
We are experienced in waste diversion and reporting techniques for many green certification programs including:
Please call 360-892-4522 for information on green building certification services.
You may email recycling or green building questions to recyclehelp@wcnx.org.
Special Waste
All special waste, including creosote Treated Railroad Ties and wood, will be required to have a special waste permit in order to drop it off at one of our locations or have it hauled from your site. There is no charge for a permit.
To obtain a permit form and instructions, use the links below or call West Vancouver Materials Recovery Center at 360-737-1727 or Central Transfer and Recycling at 360-256-8482.
Special Waste Application Form
Special Waste Application Instructions